01
Senior Software Programmer
---
We have our fully functional medical appointment system up and running since 2 years ago and we want to acquire a senior software programmer to speed up the speed of system enhancement and bug-fixing.
● Work with our Senior Developer on our core web platform
● Communicate in detail with the technical support team to conduct troubleshooting/bug-fixing
● Researching new technologies to optimize existing solutions
● Write clean, maintainable PHP code
● Maintain functionality as required, we welcome your input for better user experience
● To be involved in new application / features / functionality development if you like the challenges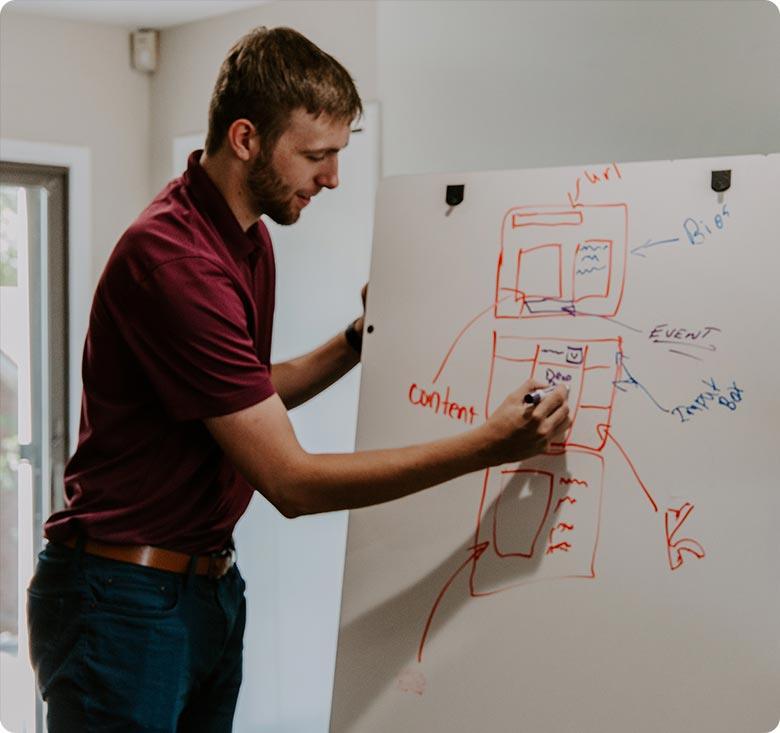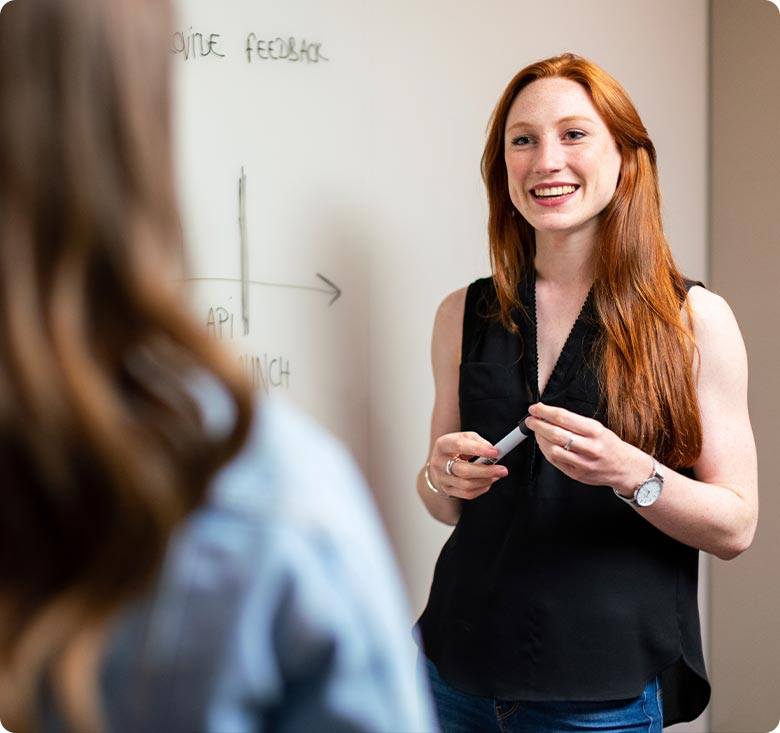 02
Customer Support Specialist
---
The customer support specialist is vital in navigating the patients throughout our healthcare system and advocating patient's point of view and perspective in making our product more inclusive.
● Answer inquiries by patients/user from Facebook, Email, and other communication channels
● Collect data of questions often asked by the users
● Ensure the company's customer backlog via the channels are up to date
● Figure proactive ways to reduce patient's inquiries
● Advocate patient's perspective during product development
● Other tasks related to improving the customer experience
03
Medical Doctor
---
The Medical Doctor will work for a virtual health advisory & telemedicine platform to advise clients regarding their medical conditions & prescribe necessary medications or care for them.
● Triage clients on the platform for appropriate services related to their conditions
● Consult client's medical condition and provide relevant advice / care towards them
● Moderate for Health-Support-Group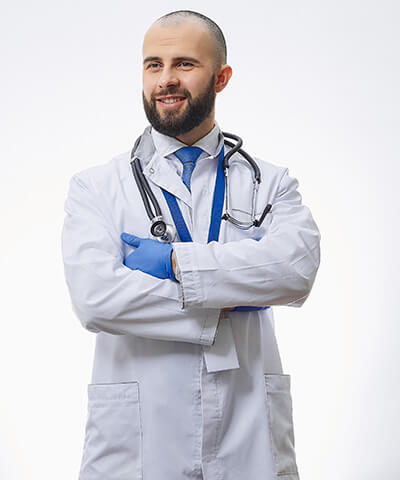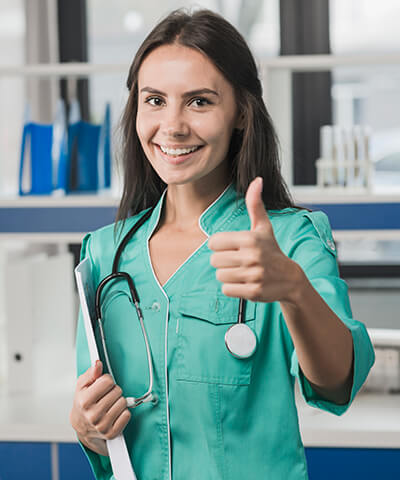 04
Nurse
---
The Nurse will work for a virtual health advisory platform to advise clients regarding their medical conditions & provide necessary care for them
● Triage clients on the platform for appropriate services related to their conditions
● Examined clients' medical condition and provide relevant care towards them
● Moderate inquiries for Health-Support-Group
05
Graphic Designer
---
Graphic designers in our company create visual communications to convey messages in an effective and aesthetically pleasing manner. This incorporates several tasks and responsibilities.
● Design web pages, brochures, logos, signs, books, magazine covers, annual reports, advertisements, and other communication materials.
● Create these materials by hand or by using technology, including computer software programs. Adobe's Creative Suite—including Photoshop, Illustrator, and more.
● Meet with clients to gain an understanding of what they want their proposed communications to look like.
● Create or incorporate illustrations, pictures, and designs to reflect the desired theme and tone of the communications.
● Select type size and style to enhance the readability of text and image.
● Produce drafts for review by clients and make revisions based on the feedback received.
● Review final productions for errors and ensure that final prints reflect client specifications.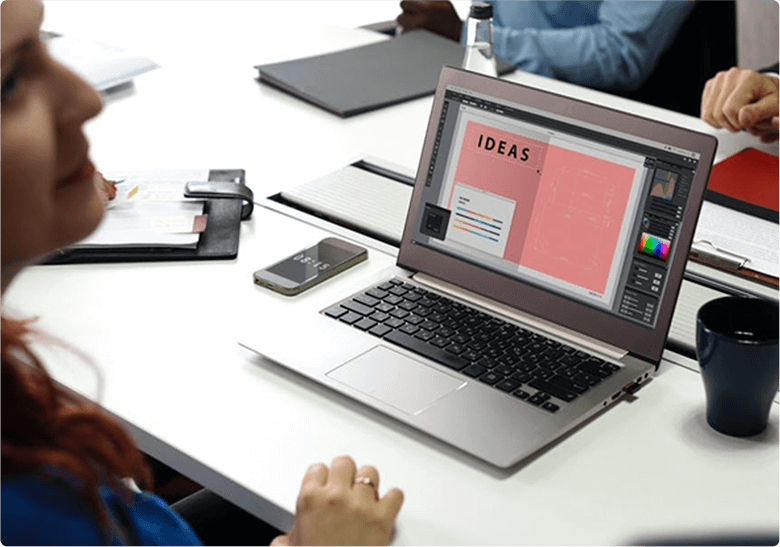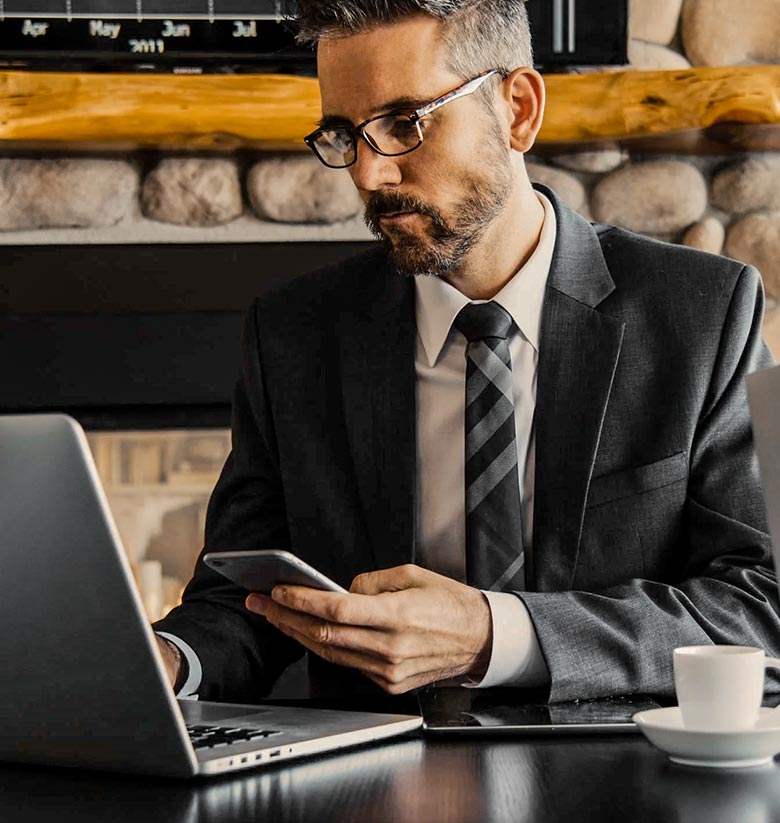 06
Solutions Specialist
---
The solutions specialist is the backbone of the company in providing our digital solutions to the healthcare system. This position is responsible for adopting our new medical partners to the QueueMed system while providing excellent customer service to our current partner.
● Troubleshoot technical issues from medical partners
● Install software & hardware for the new medical providers
● Customize our solutions based on customer workflow & requirements
● Train medical professionals on how to use our technological solution
● Answering inquiries from our partners regarding the solution
● Assist the technology team in improving software usability
07
Advertising and Creative Director
---
We are looking for an experienced Creative Director to provide insightful guidance and ideas to launch new impressive projects. You will devise the concepts and strategies for a particular venture and will monitor its progress.
● Lead the sales team to drive total Advertising revenue.
● Develop and execute sales & marketing strategies through preparation of strategic sales plan.
● Optimize existing growth channels and continuously test new campaigns to uncover untapped acquisition opportunities
● Build the business position for online and offline partnerships for branding and acquisition through affiliate and short-term promotional events.
●Ensure understanding of the competitive landscape, both offline and digital marketing market dynamics.
● Lead and manage the sales team to ensure utmost presence, and acquisition performance in key areas of focus.
● Ensure that all sales-related activities support customer satisfaction, retention, and new business development goals.
● Crafting Ads Media recommendations and oversee the execution of marketing calendar plan.
● Spearhead local campaigns, that both impacts branding + sales performance.
●Manage and maintain strategic partnerships.
●Spearhead the roll-out-strategy of new campaigns.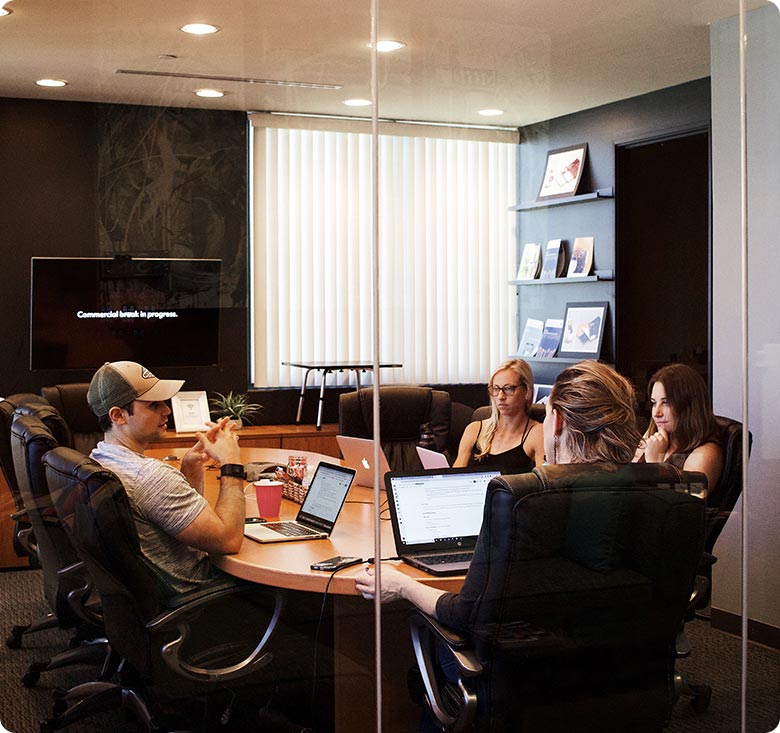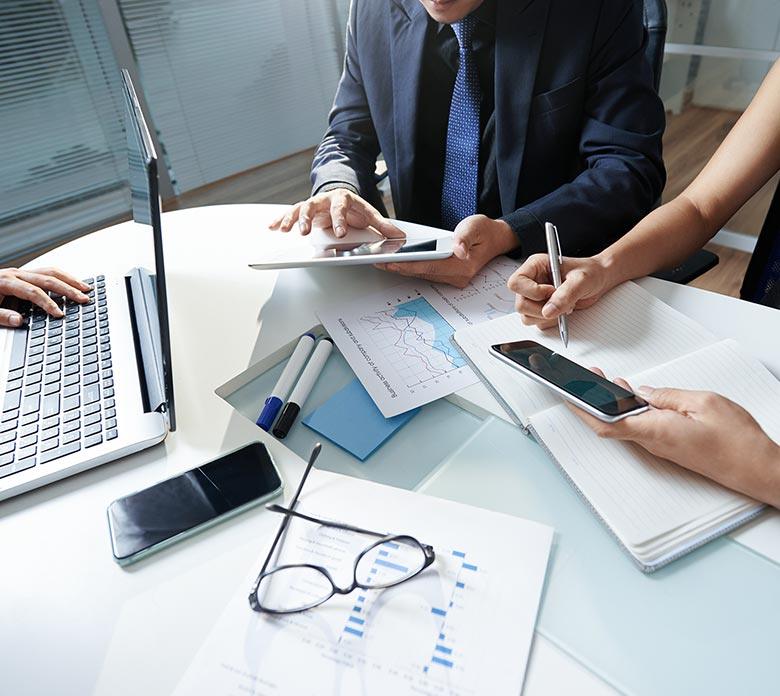 08
UI/UX Designer
---
A UI Designer is a technical role that is responsible for presenting a product's development in a way that is attractive and convenient for users. A UI designer is responsible for creating interactive programs that enhance a customer's experience with a brand and facilitate an enjoyable experience on the business's website.
● Gather and evaluate user requirements in collaboration with internal team and engineers.
● Illustrate design ideas using storyboards, process flows and sitemaps.
● Design graphic user interface elements, like menus, tabs and widgets.
● Build page navigation buttons and search fields.
● Develop UI mockups and prototypes that clearly illustrate how sites function and look like.
● Create original graphic designs (e.g. images, sketches and tables).
● Prepare and present rough drafts to internal teams and key stakeholders.
● Identify and troubleshoot UX problems (e.g. responsiveness).
● Conduct layout adjustments based on user feedback.
● Adhere to style standards on fonts, colors and images.