Do It Anywhere Anytime!
It's simple and fun.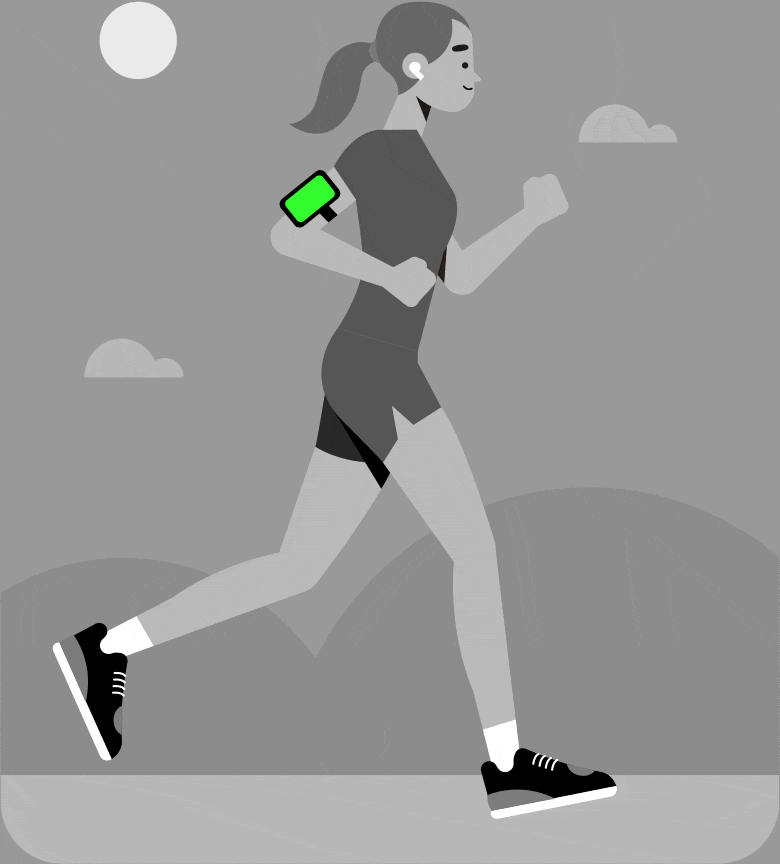 JOIN THE EVENT &
START YOUR RUN OR WALK, ANYWHERE ANYTIME !
TRACK YOUR RUN OR WALK USING ANY TRACKING APP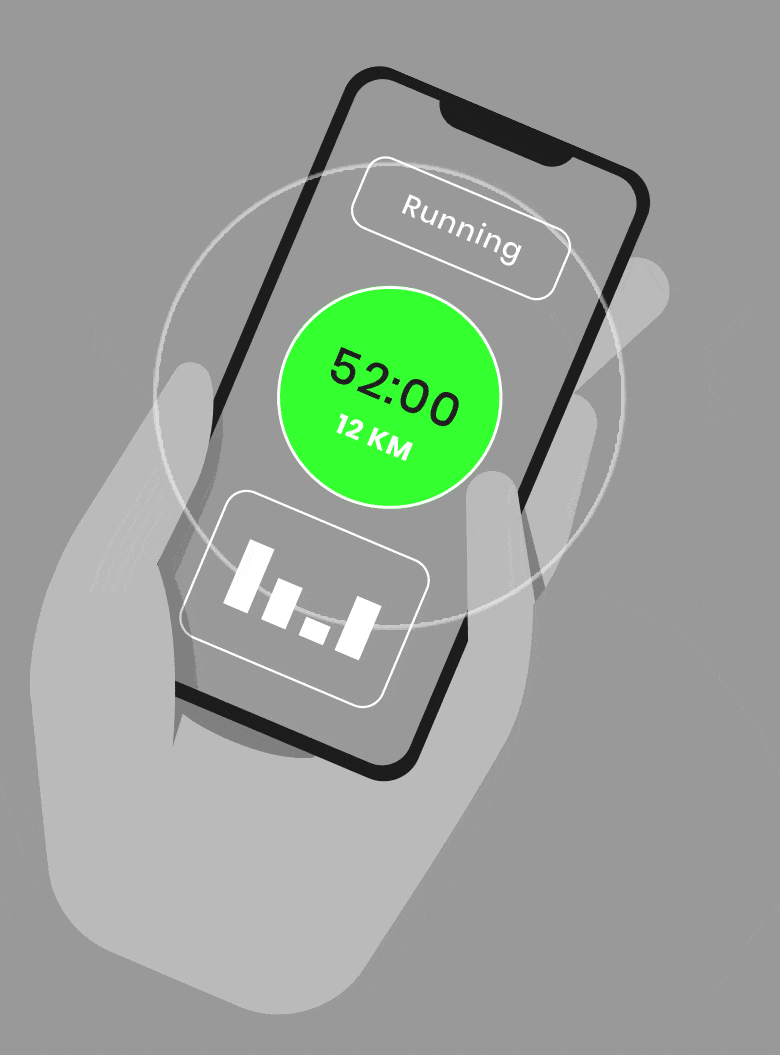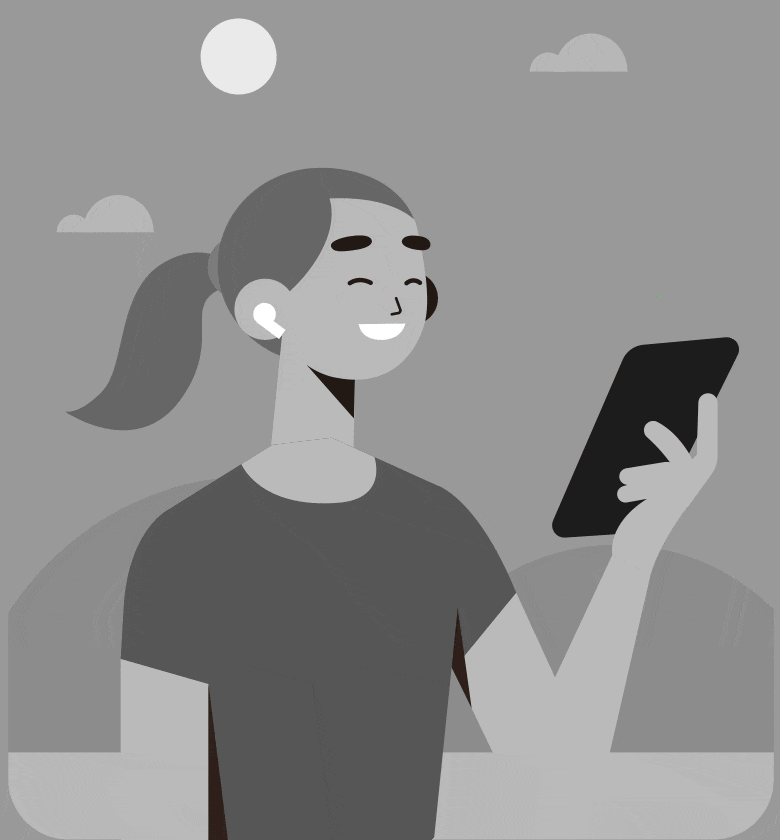 SUBMIT YOUR RUNNING OR WALKING RESULT TO THIS PAGE

Complete the Challenge &
Get Amazing Rewards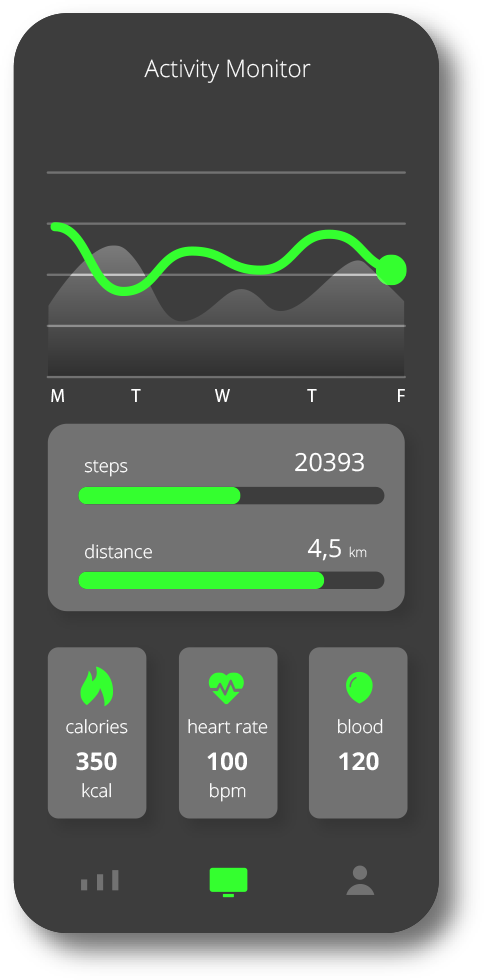 A Healthier You
Staying active helps to reduce your risk of conditions like heart disease, diabetes, and stroke. Exercise has also been linked to improved mental health and cognitive function.
Entitlement Items
Exclusive Short Sleeve/Long Sleeve Runner Tee, Finisher Medal, Bib Number, Certificate, Merchandise (Subjected to Individual Theme Event)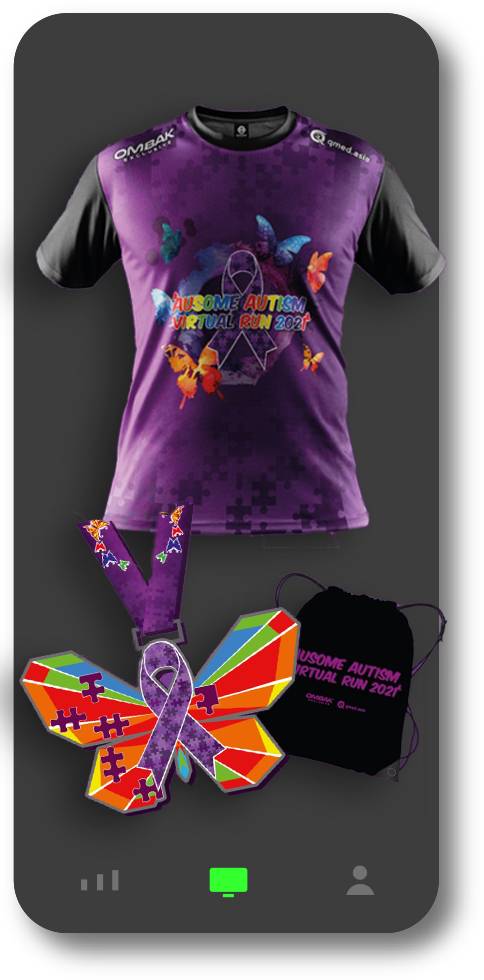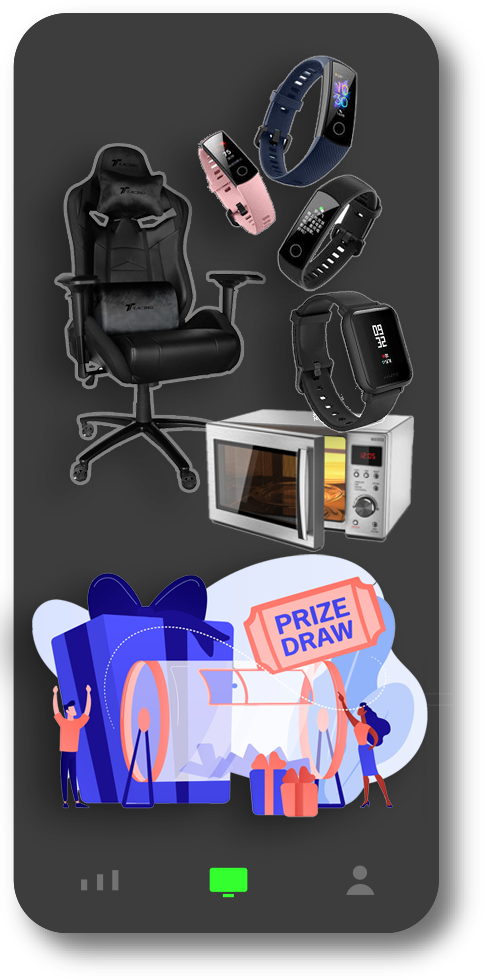 Lucky Draws
Each participant will stand a chance for the lucky draw with their complete submission. Join and Win the Mysterious Gifts!

Frequently
asked questions
Joining a virtual run means that you can run anywhere, anytime (even on a treadmill) before the deadline. Once the run is completed, you just need to send us the proof of your activity, and the entitlements will be mailed to your address.
2
Who can participate in the challenge?
Anyone who wish to have a healthier lifestyle and wish to stay active physically! We welcome all nationalities to participate on the condition that you reside in Malaysia. Otherwise, the running kit will not reach you!
3
Can I use walk instead to complete the challenge?
Yes, you can participate as walk or run. even on a treadmill. We accept the conversation as 1 step = 0.762M. Thus, a 5KM challenge will require 7,000 Steps.
4
How do I track my run / walk?
You can track your distance / steps using any fitness tracking app (Google Fit, Apple Health, Samsung Health, Nike+, Strava, Garmin, etc) where you can take a screenshot of the result showing the date and distance/ number of steps as your proof of participation
Yes, due to COVID-19 outbreak, we encourage our participants to complete your activity at home!
6
Can I accumulate my activity?
Yes, the runs/steps CAN BE ACCUMULATED in multiples runs/steps. Therefore we encourage you to complete the run at home 🏠
7
When can I get my entitlement items?
We will process your submission and mail the entitlement items to you after 30 days from submission.
8
How can I join the lucky draw?
Each participant will stand a chance for the lucky draw with their complete submission.
We cannot issue refunds. Please properly make careful consideration before joining. 
10
Can I transfer my registration to another person?
No. Registrations are non-transferable to another person.

Congratulation Finisher!
P.S: Attach your name and e-bib number for verification purpose.
Submit your result