How It Works?
1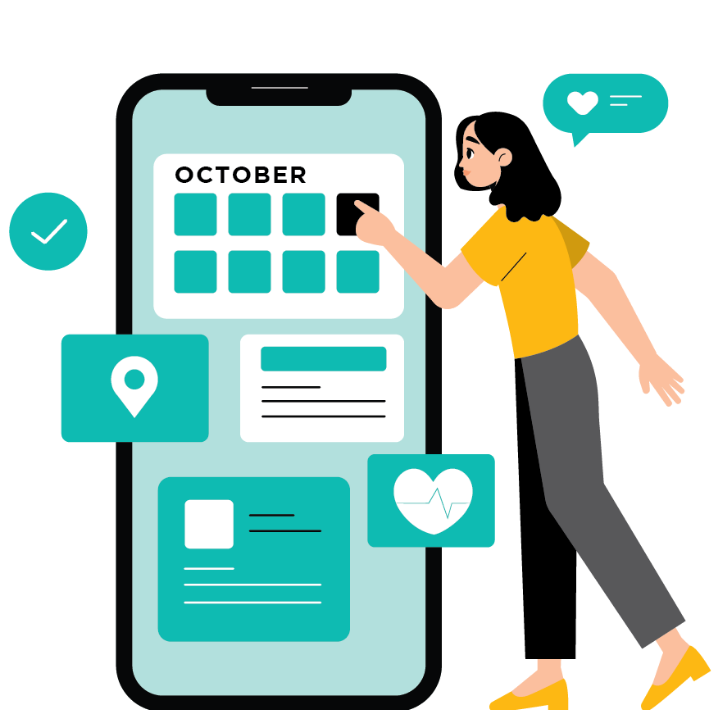 Request for an appointment
Pick your service and simply book your appointment to get online consultation session at your own convenience.

2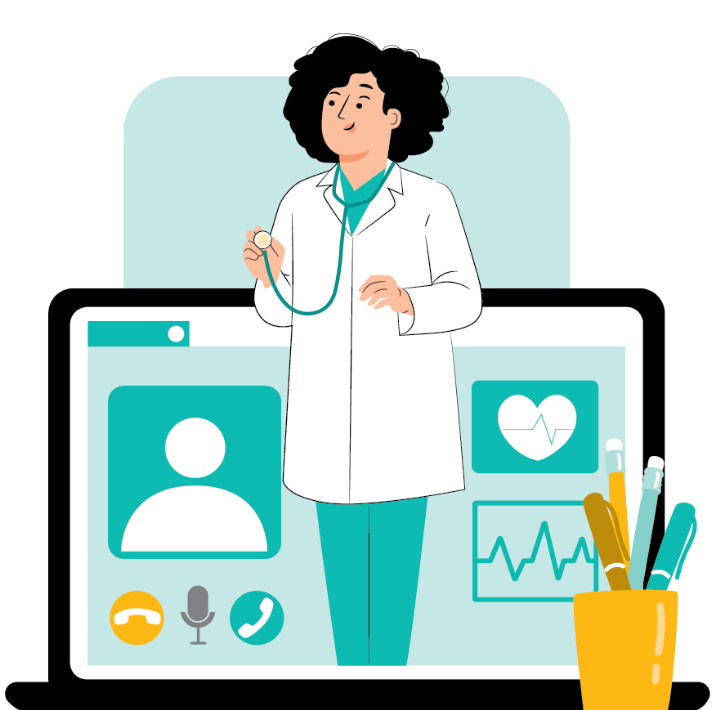 Attend to Online Doctor Consultation
Talk to our doctor online through chat, video or audio call.

3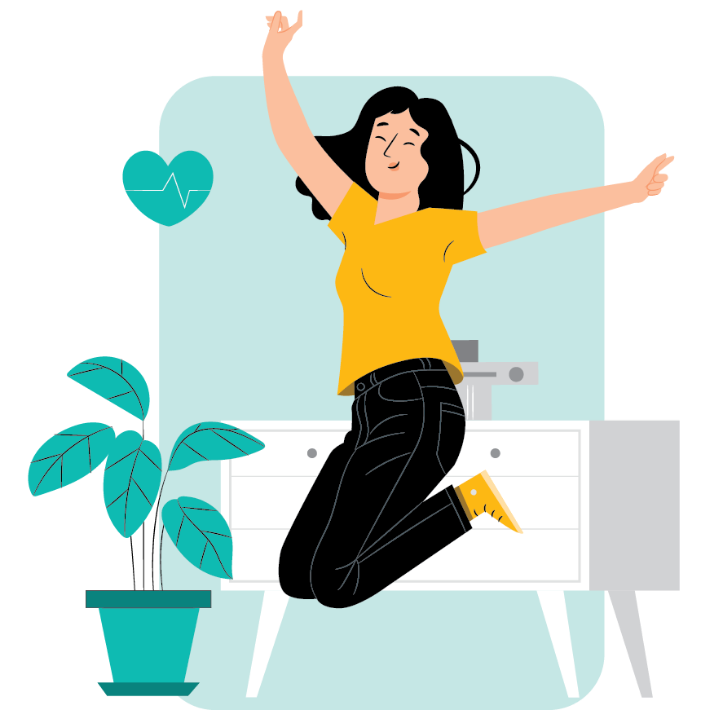 Recover with ease
Receive medication delivery and enjoy the recovery journey at your own place at your own convenience.