How does it work?
Qmed Copilot
Advanced Clinical AI Assistant assists in establishing differential diagnoses, care plans, and automating medical document generation.
It enhances efficiency and allows healthcare professionals to concentrate more on patient care.
Qmed AI Vision
AI-powered tool designed for interpreting radiological images.
It utilizes AI to expedite and increase the accuracy of diagnoses. Providing rapid & precise insights, "AI Vision" assists clinicians in making more informed decisions and enhanced patient care.
Qmed LabLens
Cutting-edge tool for digitizing and integrating lab reports into a hospital's system and patient portals.
It simplifies data entry, reduces errors, and optimizes healthcare data management, leading to better efficiency and improved patient care.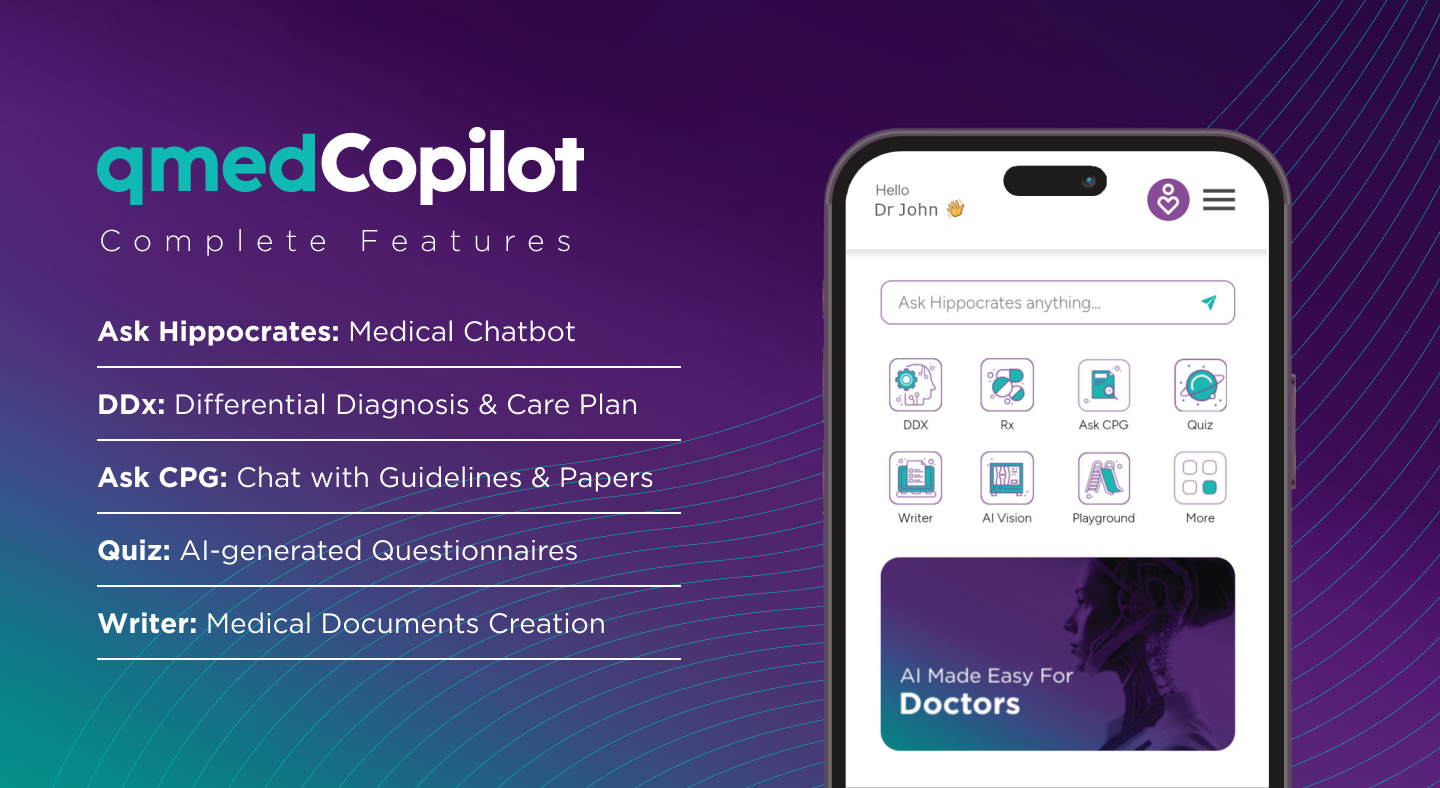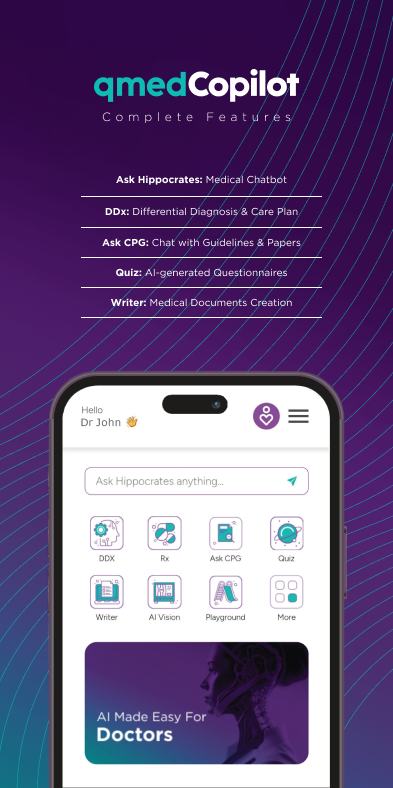 Why should you use
Copilot
?
As a healthcare provider, you're constantly faced with complex and challenging cases that require quick and accurate decision-making. Copilot is here to help you navigate these challenges.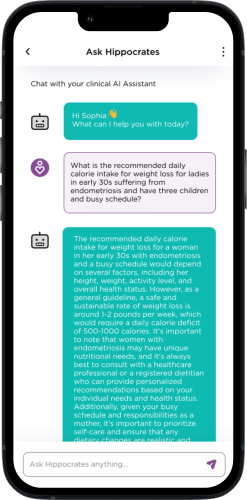 Speed up your case management
Instant insight to your medical questions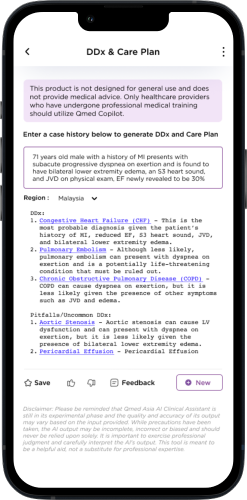 Reduce Medical Error
Advice & recommendation on DDx, Ix & Mx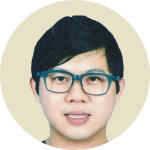 "Qmed Copilot has become an invaluable addition to my daily practice. The AI's assistance in diagnosis, care plan creation, and document generation has significantly improved my efficiency and patient outcomes."
Dr. Eric, MD, MMED (UM)
Consultant Intervention Radiologist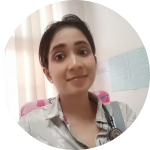 "As a physician new to AI technology, I've found Qmed Copilot's accessibility and user-friendly design made adopting AI tools a breeze, elevating my diagnostic capabilities and patient care in today's fast-paced medical world. An outstanding resource!"
Dr. Raiwathy, MD, MMED (UKM)
Consultant Paediatrician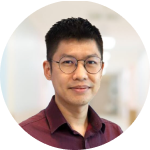 "Qmed Copilot recently proved invaluable in diagnosing a perplexing case with atypical presentation. Its user-friendly, AI-driven platform has truly elevated my clinical practice, enhancing my confidence in tackling complex cases."
Dr. Sam Chian Hoon, MD, MRCPCH(UK)
Consultant Paediatrician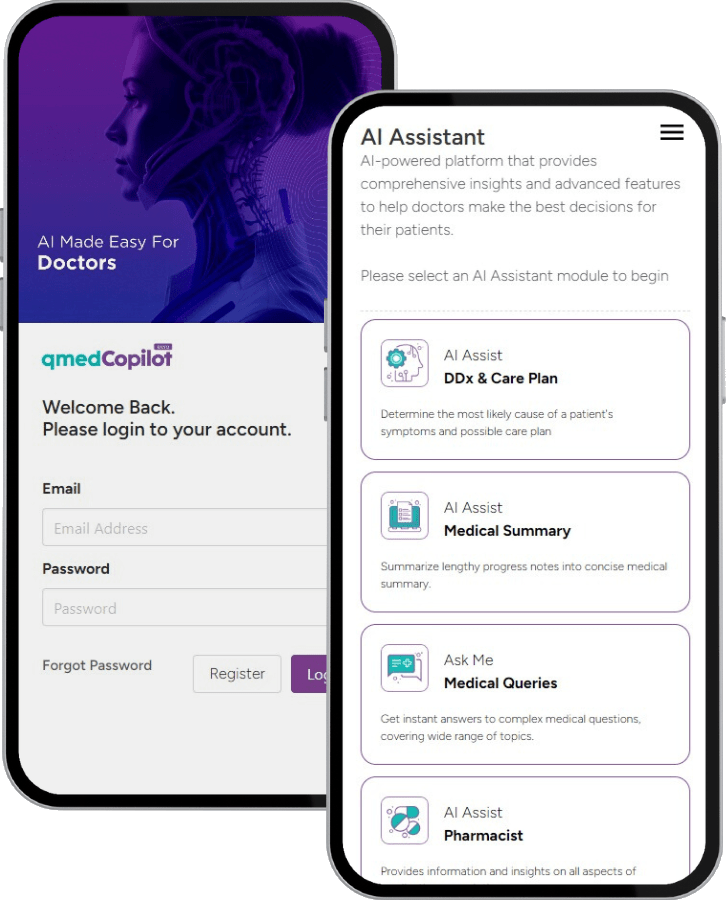 Note: Our app is available for both iOS and Android devices. If you prefer to use the web version, you can access it through our
webview portal
.
More Solutions
Journey
Streamlining Patient Flow & Operational Efficiency
Learn More
Connect
Empowering Seamless Medical Devices Integration
Learn More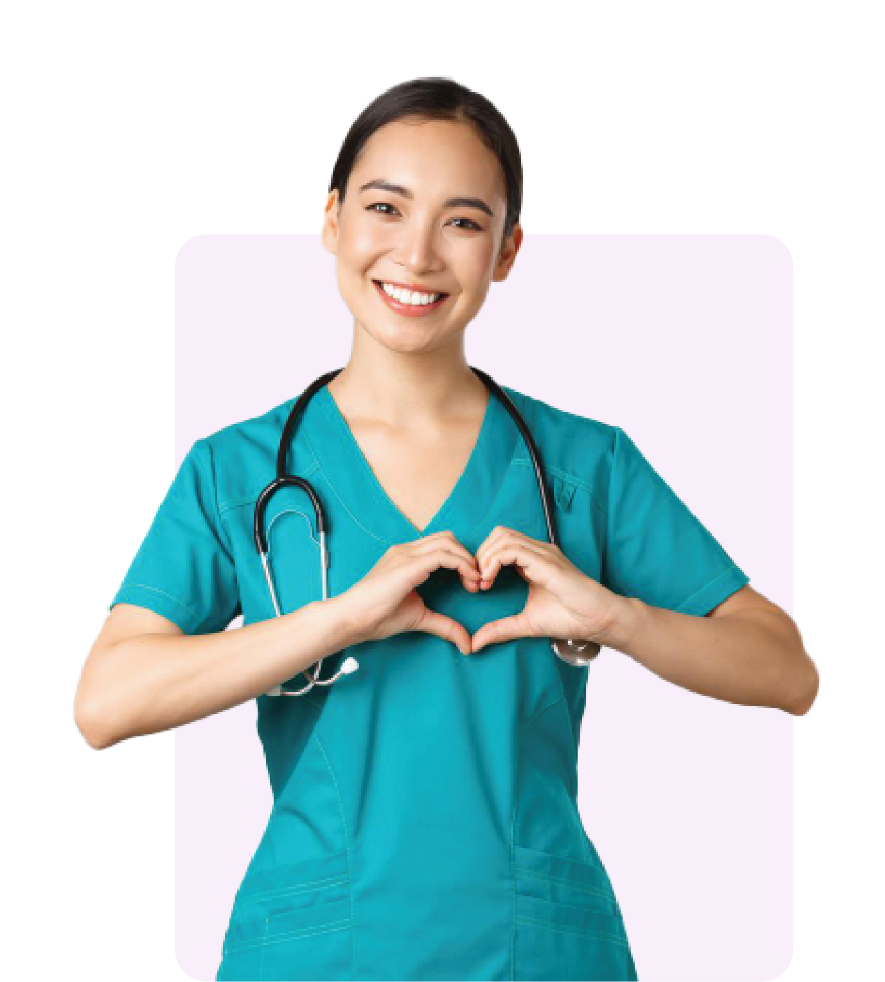 Join Us Now By Signing Up