AI Made Easy For Doctors
We make AI tools easy to use for doctors

Why you should use
Copilot
As a healthcare provider, you're constantly faced with complex and challenging cases that require quick and accurate decision-making. Copilot is here to help you navigate these challenges.

Speed Up Your Case Management
Instant insight to your medical questions

Reduce Medical Error
Advice & Recommendation on DDx, Ix & Mx

Up-to-date with Latest AI Tools
Constantly update with the best AI engine
What
Copilot

is about

Our AI-powered system is designed to be your co-pilot, offering instant access to a wide range of features
AI Assist
DDx & Care Plan
AI Assist
Medical Summary
AI Assist
X-Ray Interpretation
AI Assist
Referral Letter
AI Assist
ECG Interpretation
Lab Report
Digitalization
How
Copilot

could help you

At Qmed Asia, we are committed to delivering innovative solutions that empower healthcare providers and improve patient outcomes. Copilot is the latest example of this commitment, providing you with a trusted partner in your clinical decision-making.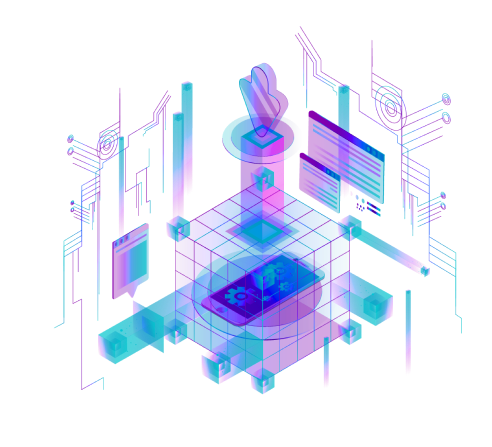 Our Clinical AI-Assistant seamlessly integrates with your clinical workflow and offers real-time support with just a click.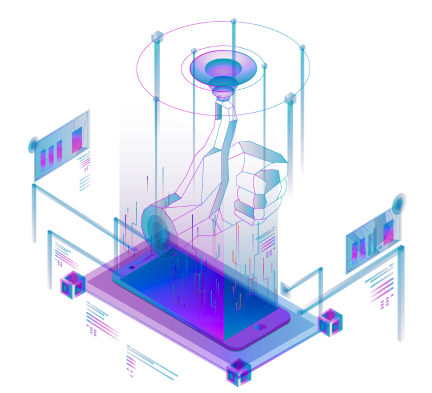 We use advanced AI and machine learning technologies to continuously enhance our algorithms and provide you with the latest and most precise information.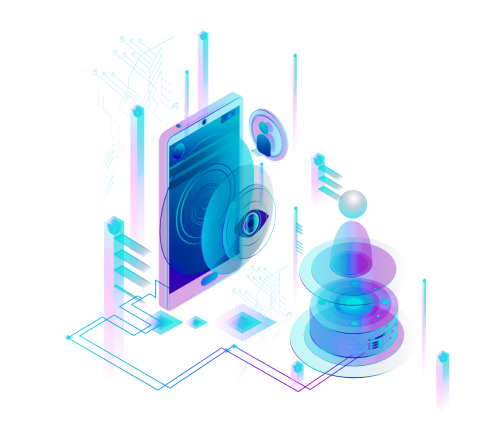 Our system learns from your interactions to better meet your specific needs as time goes on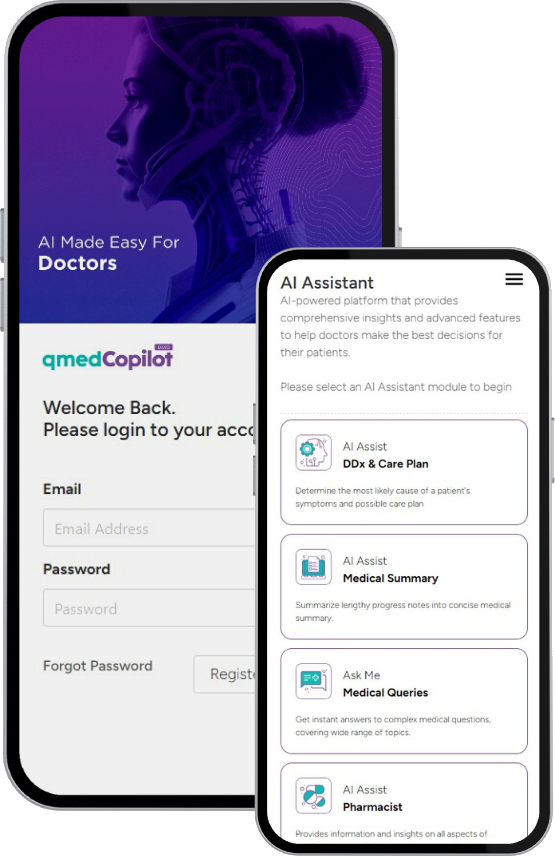 Note: Our app is available for both iOS and Android devices. If you prefer to use the web version, you can access it through our
webview portal
.