Get Your Pre-Marital Health Screening With Qmed Asia
At Qmed Asia, we offer comprehensive pre-marital HIV screening packages in Kuala Lumpur Malaysia, catered for your peace of mind as you look forward to your big day.
Male RM 130
Female RM 145
RM 130 Male
RM 145 Female
BOOK NOW
Why Is A Pre-Marital Health Screening Important?
Pre-marital health screening is a medical check-up couples undergo before getting married. Often, it entails the health status including common inherited blood disorders (e.g. sickle-cell anemia, thalassemia) and infectious diseases (e.g. hepatitis B, hepatitis C, and HIV/AIDS).
HIV testing or pre-marital health screening can equip couples with potential health problems, promote awareness, and provide sufficient time to rectify them before their marriage.

By undergoing pre-marital screenings, couples will be better prepared for any plans and prevent endangering their partner and offspring if they decide to start a family together.
Patients are advised to get enough sleep the night before check-ups.


Fast from eating or drinking any liquid besides water (to avoid dehydration effects on blood sugar and cholesterol tests) at least 8 to 10 hours prior to the health check-up.


Our medical team will collect a minimum of 10~12ml of blood in three separate tubes.


Our medical team will proceed to send both blood and urine samples to the laboratory for processing.


The result will be out within 3 to 5 days.


Our careline team will call to set a teleconsultation session for you with our doctor to explain the results finding.
Pre Marital HIV Screening Package
Full Blood Count (FBC)
ExaminBlood Group (ABO & Rh)ation
Haemoglobin Electrophoresis
Hepatitis B Surface Antigen & Antibody
VDRL (for Syphilis)
TPHA (if VDRL is reactive)
Rubella IgG Antibody
HIV Ag/Ab Screening
How It Works?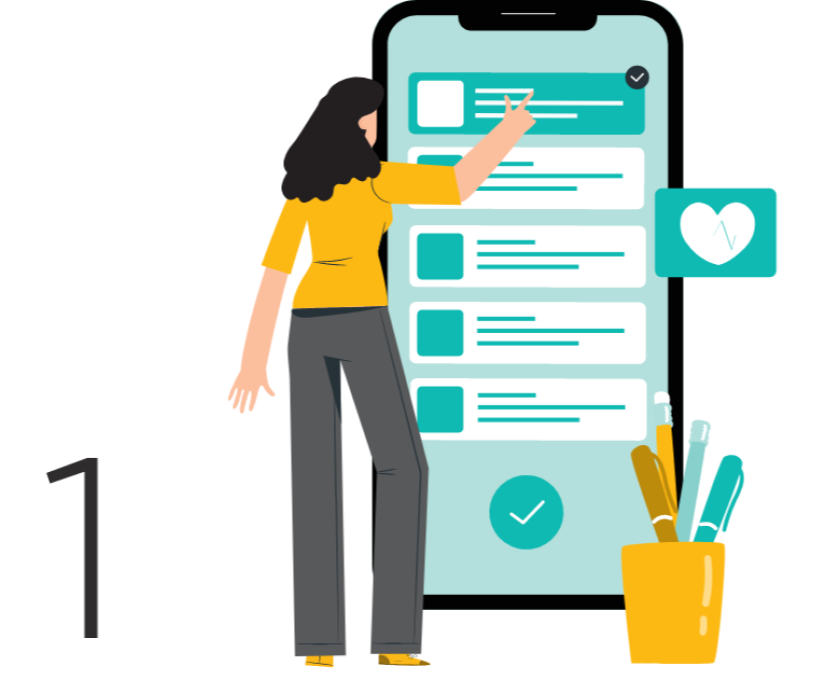 Select Preferred Test
We offer various home-based health screening services for you to choose from.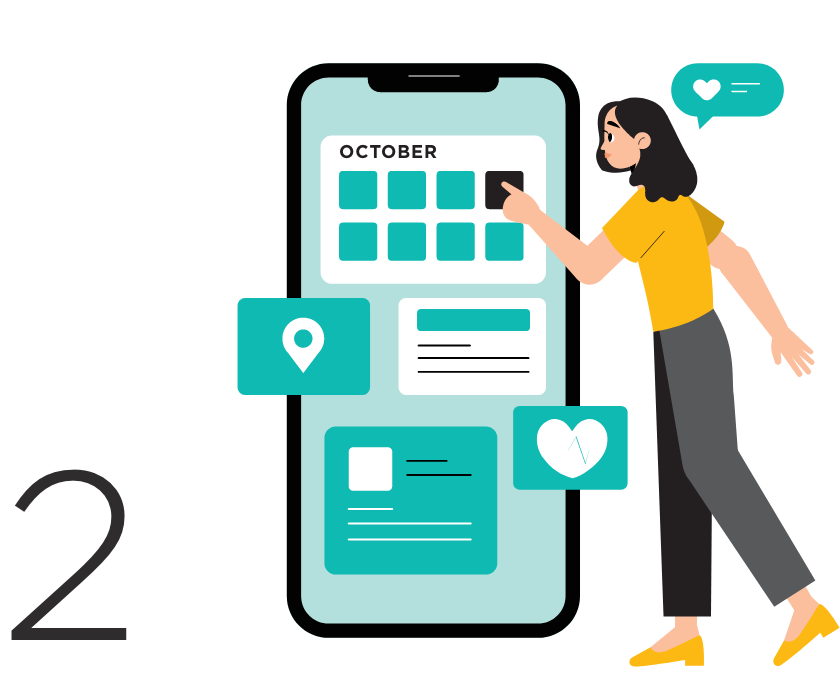 Select Date and Time
Choose your most convenient time, and our medical team will be ringing your doorbell this time tomorrow!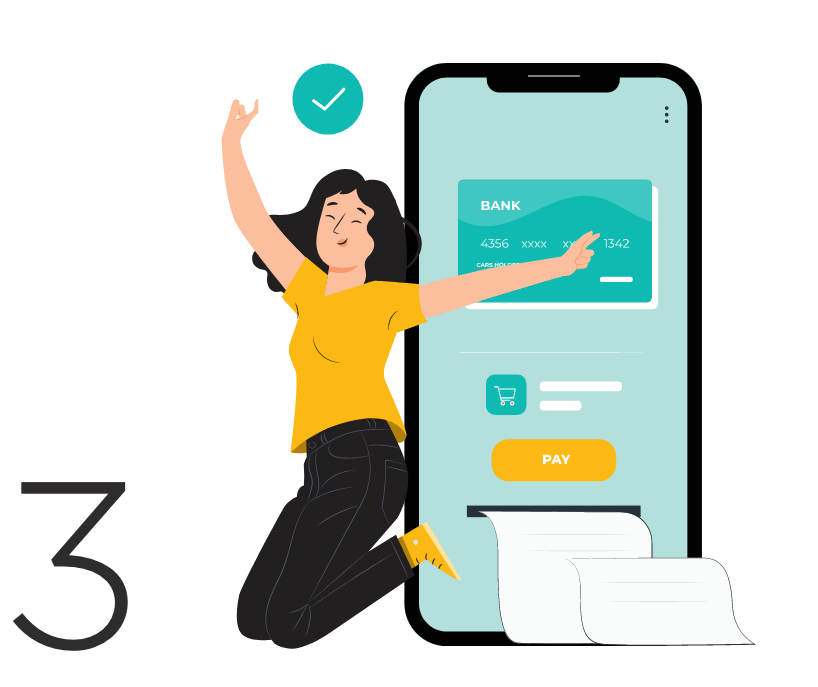 Proceed to Payment
A booking confirmation will be emailed once payment is completed.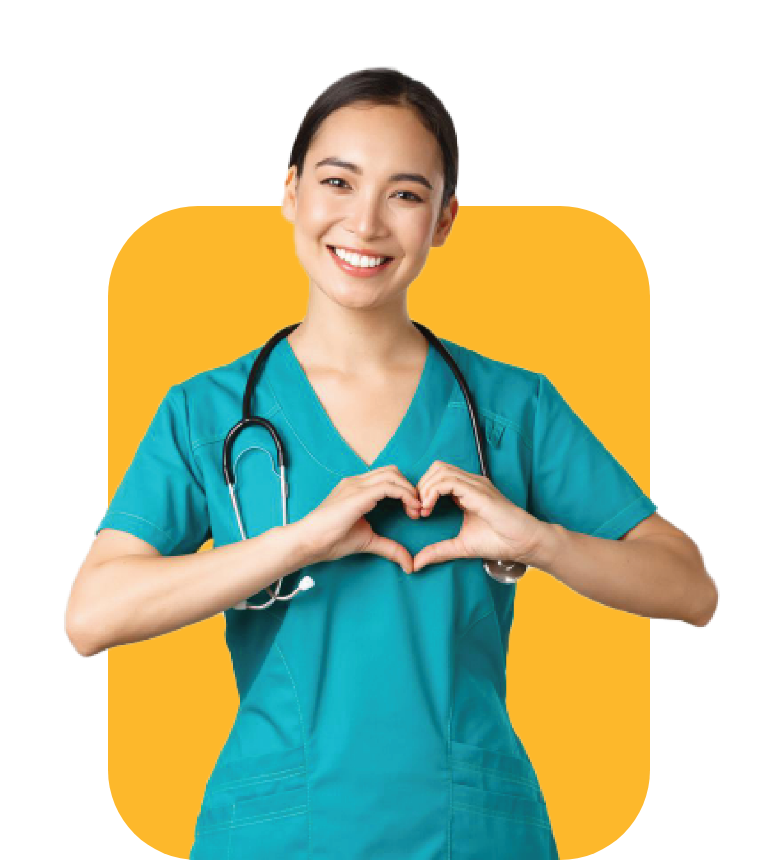 Get your FREE Consultation