How It Works?
1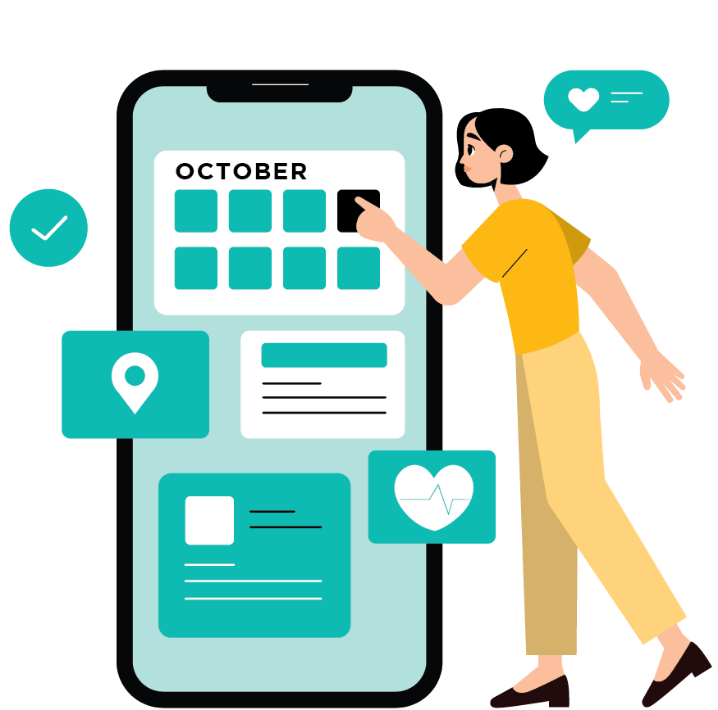 Request for an appointment
Pick your service and simply book your appointment to get care at your own convenience

2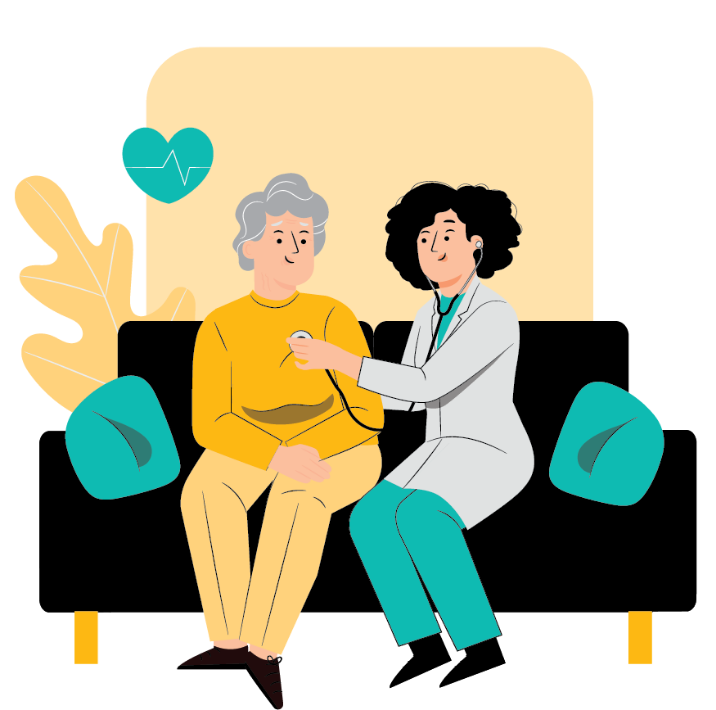 Receive care at your home
Our Care Advisor will contact you for confirmation, and arrange the Care to be deliver to your doorstep.

3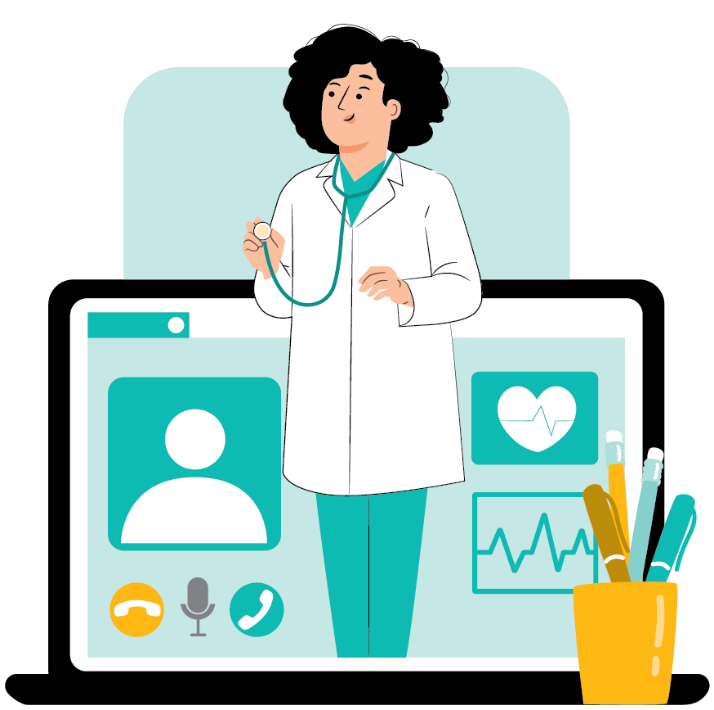 Recover with ease
Save the hassles and enjoy the recovery journey at your own place at your own convenience.