Book Appointments For Influenza Vaccination in Malaysia with Qmed Asia
Get yourself protected from Influenza
We offer quality Influenza vaccines at home and in our clinic in Shah Alam, Selangor.
Book your appointment with us today!
Influenza is a respiratory illness that is caused by the influenza virus: type A and B. Influenza or more commonly known as the flu, is a viral infection affecting your respiratory tract – your throat, nose and, in some cases, your lungs where symptoms can be mild to severe.
Symptoms of Influenza
You may experience symptoms, including:
Fever
Dry, chesty cough
Runny or blocked nose
Body aches such as muscle and joint pains
Sneezing
Chills
Diarrhoea
Viral infections such as the common cold and flu can be very contagious. To ensure the diagnosis and rule out the possibility of you having COVID-19, your doctor may take a sample of cells and mucus from your nose or throat using a sterile cotton swab.
Prevention with Influenza (Flu) Vaccination
Today, we can prevent Influenza through vaccinations. It is recommended that everyone over the age of 6 months old has a flu shot every year.
Get yourself protected from Influenza – get vaccinated today!
Benefits of Influenza Vaccination
1. For Her/Him
Prevents getting caught with the flu
Reduces the severity of illness if infected
Prevents flu-associated acute respiratory infection in pregnant women
When the flu vaccine is taken during pregnancy, it also protects the baby for several months after birth
Reduces the risk of influenza infection and complications
2. For Kids
Recommended for children because they categorised as a vulnerable group
Reduces the risk of flu-associated hospitalisation
Reduce school absent-rate
Protects from severe, life-threatening complications
3. For Elderly
Recommended for your older parents or elderly group
Reduces the risk of flu-associated hospitalisation
Prevents the worsening of existing chronic health conditions
Book Your Influenza (Flu) Vaccine in Kuala Lumpur, Malaysia Today!
Qmed Asia offers quality Influenza vaccines at home and in our clinic in Shah Alam, Selangor. Once you have booked an appointment with us, take note below of how you can prepare yourself pre- and post-vaccine.
Influenza Vaccine Preparations
Ensure you get adequate rest and drink plenty of fluids before your influenza vaccination appointment
If you are unwell, we would recommend that you wait till all symptoms have resolved before getting vaccinated.
Following vaccination, you may develop common side effects such as pain, swelling or redness at the injection site, headaches, fever, body aches, nausea and fatigue. It is safe to consume over-the-counter painkillers such as Paracetamol for symptom relief.
Severe allergic reactions may occur post-vaccination; however, these are very rare. If you develop difficulty breathing, chest pain, generalised rashes, facial swelling or wheezing, please seek medical attention immediately.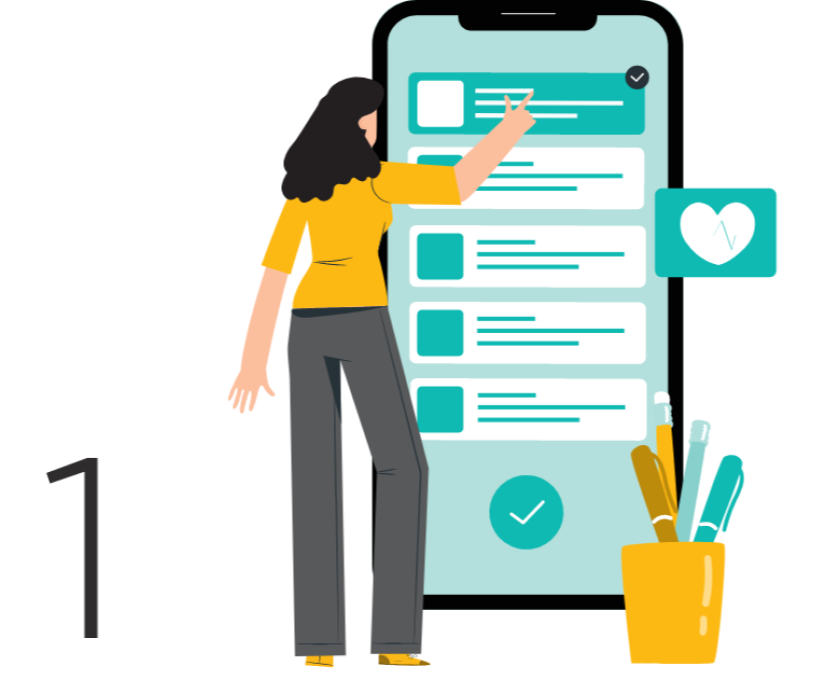 Select Preferred Package
Appointment booking is required. We will send our professional medical team directly to your doorstep.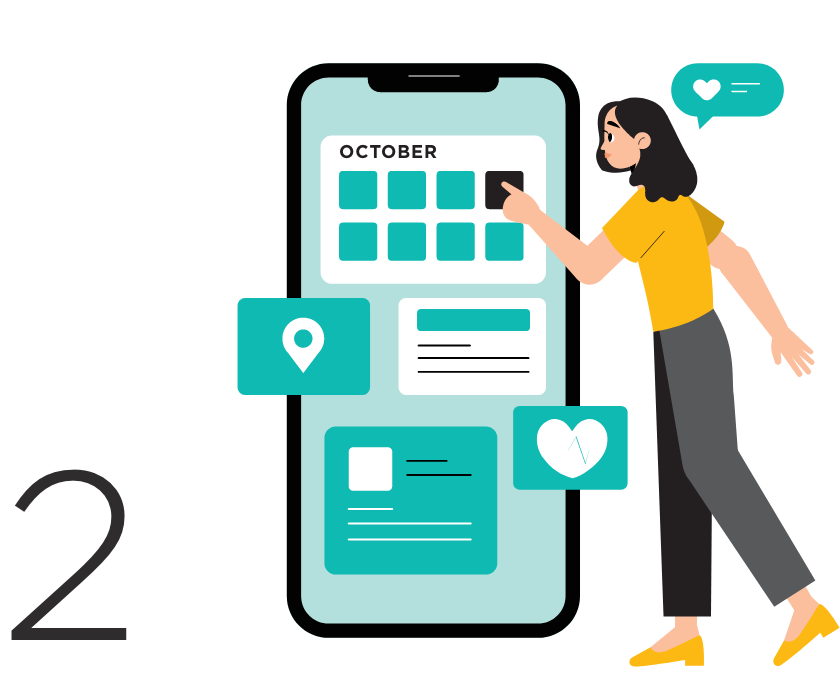 Select Date and Time
Our Home Vaccination is available every day with time slots for you to choose from:

Monday - Sunday
Timings: 9 am | 11 am | 2 pm | 4 pm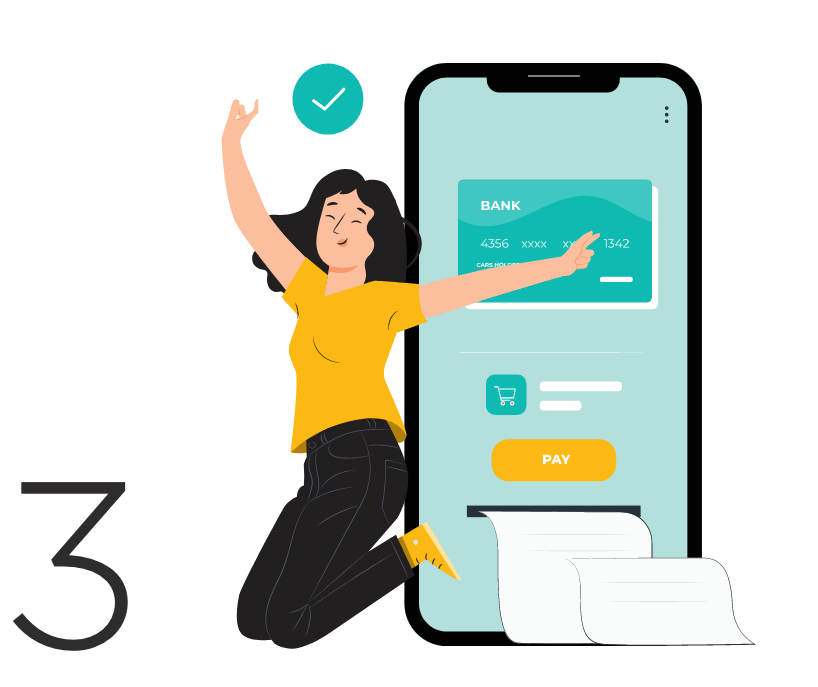 Proceed to Payment
A booking confirmation will be emailed once payment is completed.
Influenza Vaccination at Clinic
No prior appointment is required! Simply walk into our clinic for your vaccination.
Monday - Friday: 9.30am - 5.30pm
Saturday: 9.30am - 12.30pm
Off on Sunday and Public Holidays.
Address: Lot G24 ( Ground Floor), IDCC, jalan Pahat L15/L, Seksyen 15, 40200 Shah Alam, Selangor
Please feel free to call us at 03-54453996 if you have any further questions.
Get Quality Influenza Vaccine Malaysia At Affordable Price Today!
Ala Carte
Influenze (Flu) Vaccine - RM 90
Influenza RTK Test - RM 50
Super Deal Package
Basic Health Screening and Influenza Vaccine - RM 138