Solutions for
Healthcare Providers
We enable healthcare providers to embrace technological innovation to improve the accessibility, quality, and efficiency of healthcare. Making life smarter for you an your patients.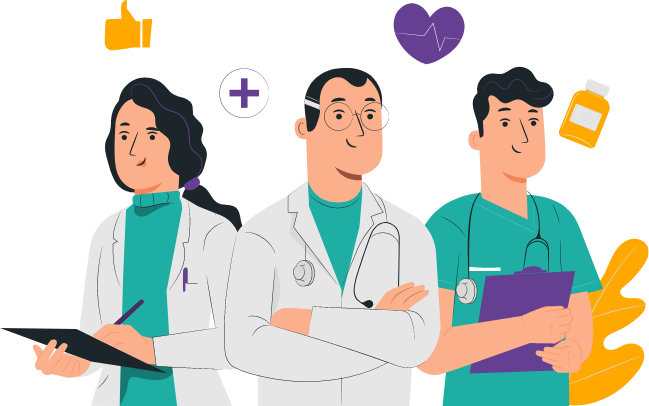 Trusted by
0
Healthcare Providers
(Public & Private)
More than
0
Patients / Customers
Serviced
Official Partner for MOH & MOSTI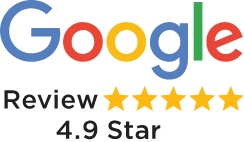 859 Google Reviews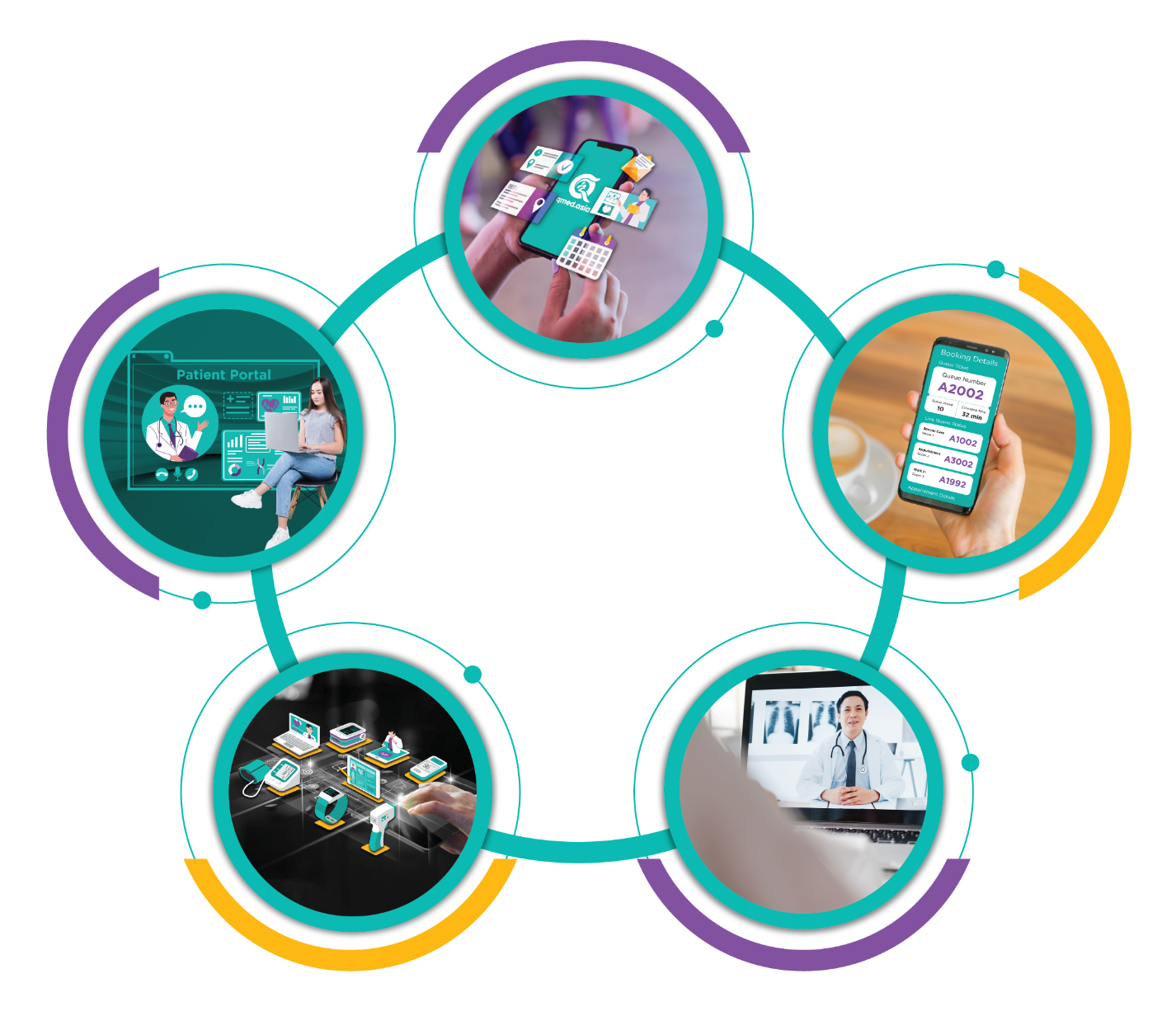 End-to-End
Patient Journey
Solutions
Advance Appointment & Scheduling
Patient Portal
Mobile Live Queue Solutions
Remote Patient Monitoring & IoT
Teleconsultation & Virtual Care Solutions
How It Works?
Patient Experience Solutions
Medical Assistant Solution
Tele-Radiology
Bringing a mini radiology center into your clinic
We provide one-of-a-kind software platform that enables the lossless, real-time transfer of radiology images to a group of certified radiologists. This makes it possible for radio-images reporting to be done quickly, effectively, and at a significant cost savings to the client, along with faster and more accurate clinical management.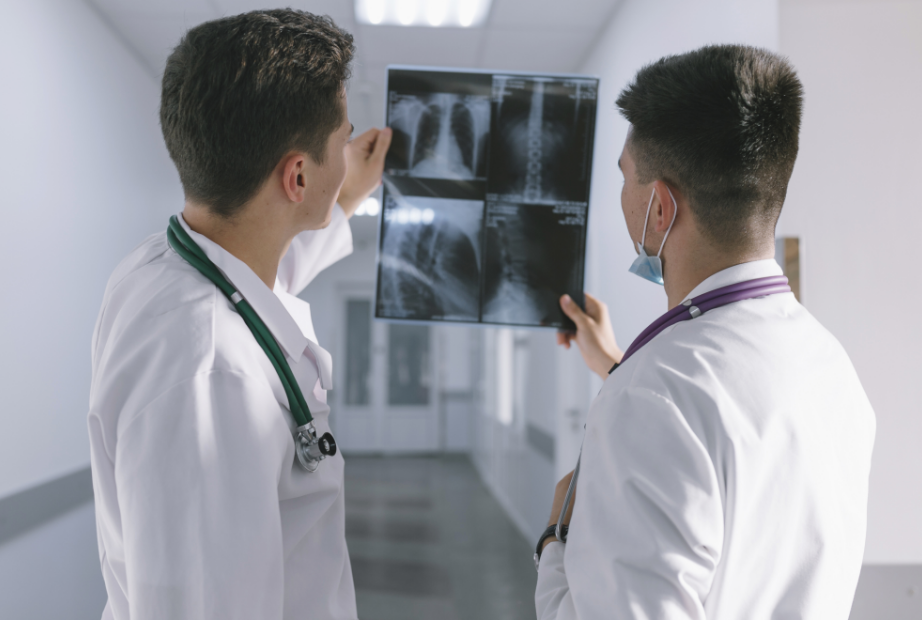 AI Made Easy For Doctors
We make AI tools easy to use for doctors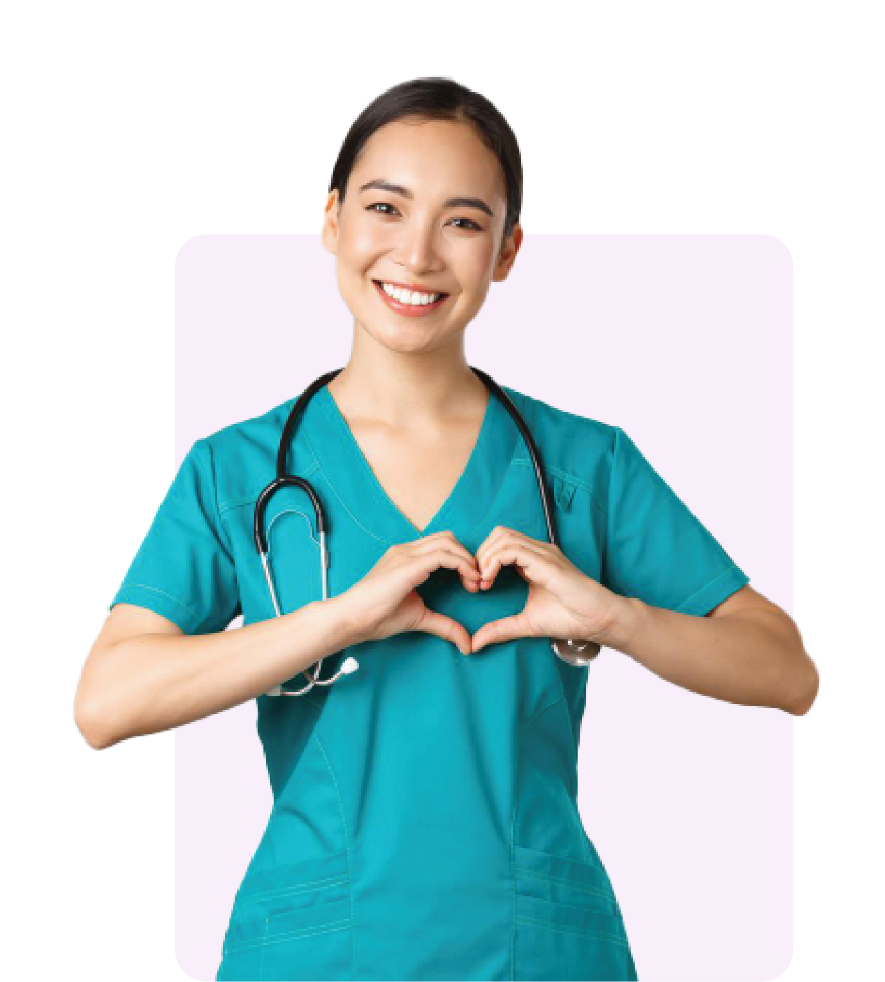 Join Us Now By Signing Up