Medical Assistant Solution
Tele-Radiology
Bringing a mini radiology center into your clinic
We provide one-of-a-kind software platform that enables the lossless, real-time transfer of radiology images to a group of certified radiologists. This makes it possible for radio-images reporting to be done quickly, effectively, and at a significant cost savings to the client, along with faster and more accurate clinical management.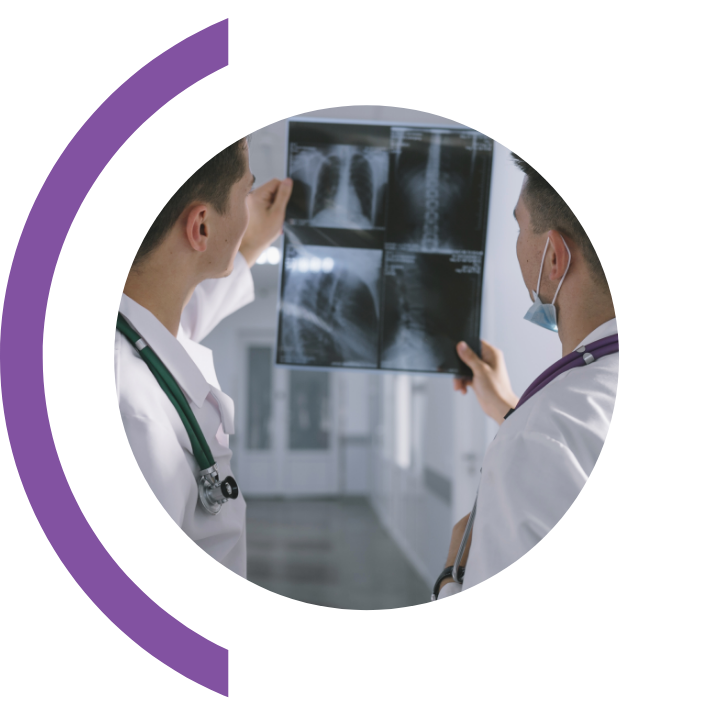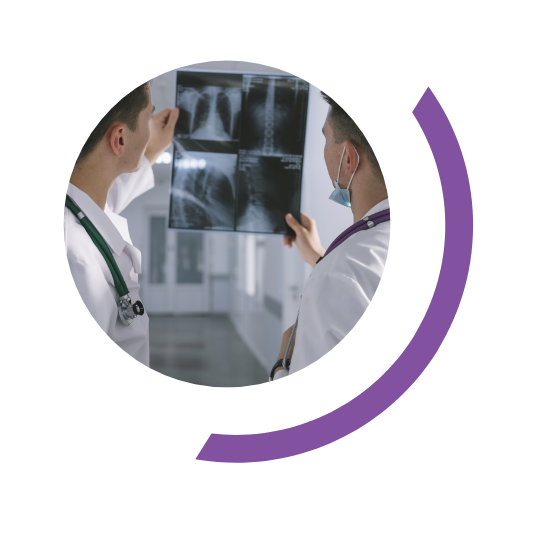 Trusted By
4,000
Healthcare Providers
(Public & Private)
More Than
2,000,000
Patients / Customers
Serviced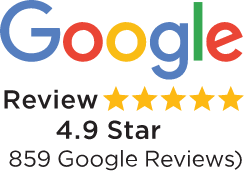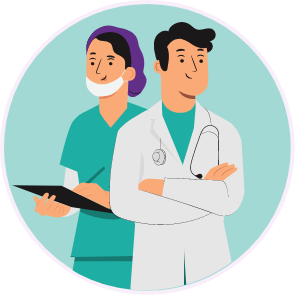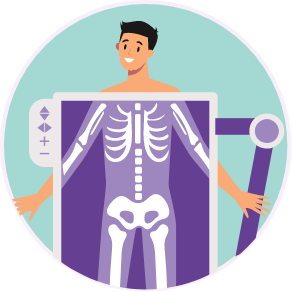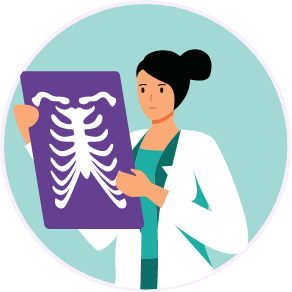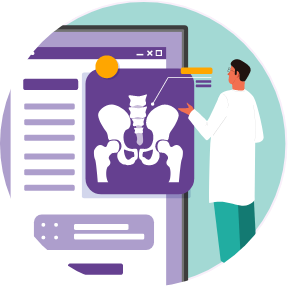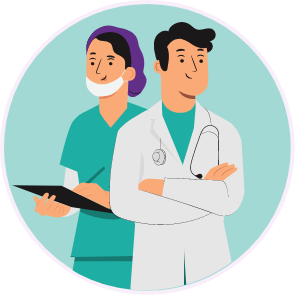 Benefits
Professional reporting of radio-images by certified radiologist. Increase the level of medical service.
Increase diagnostic confidence, show patient the abnormal findings with consultation with radiologist.
Reduce the hassles needing to send patients to tertiary centre, gain patient retention.
Increase the revenue & value care of your clinic practice.
Success Story
XXX Family Clinic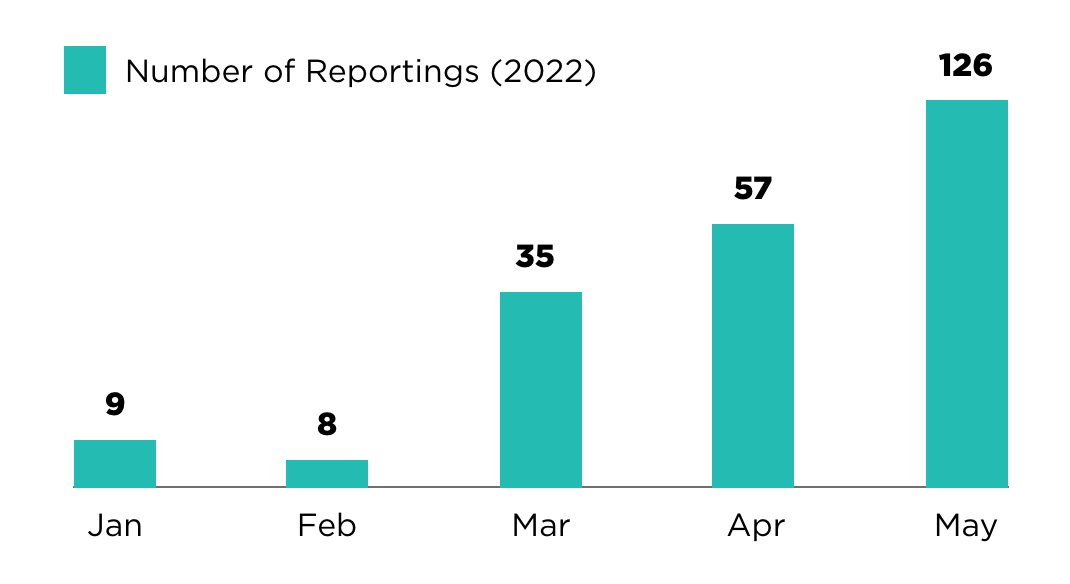 ROI in 3 months ; Revenue grow 10x
Compatible Models
All X-Ray Machines
All Mindray USG Machines
More to come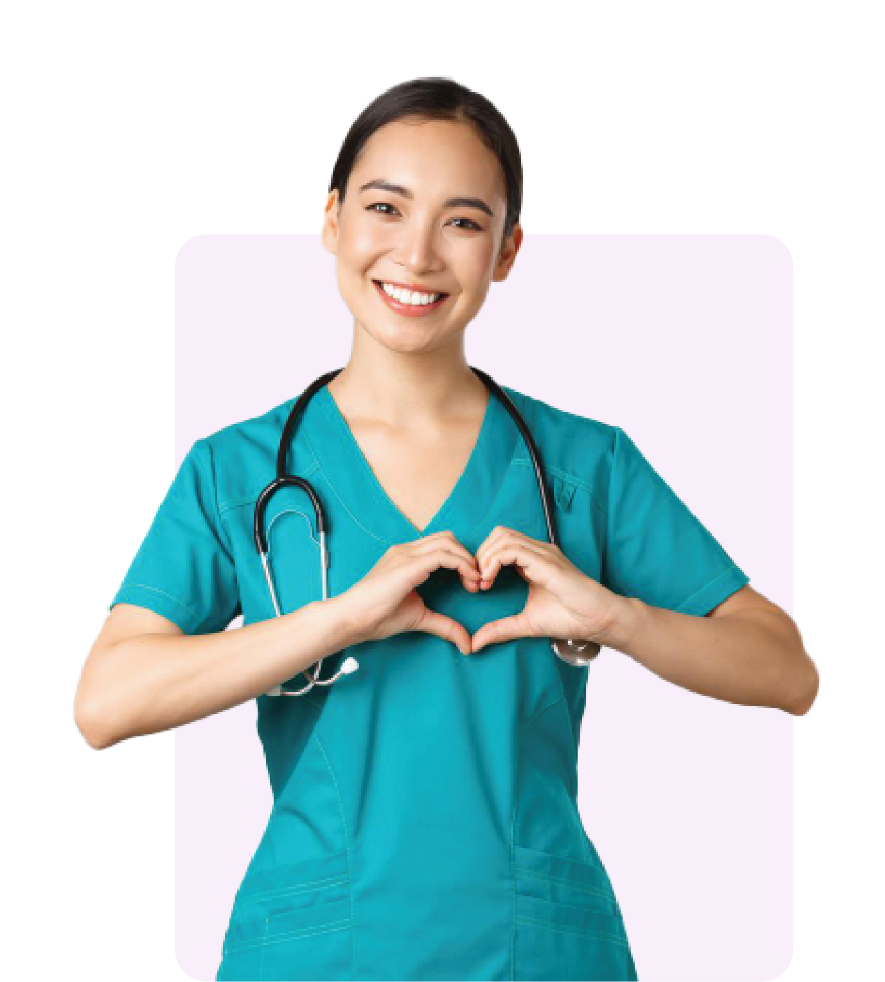 Join Us Now by Signing Up!